Article by Florida News Report, August 6, 2022
List of Candidates
____________________
If you are a registered Republican, your election day is AUGUST 23rd. Know who you are voting for - sources you trust, not the mainstream media or the local newspapers which are paid to endorse certain candidates. Vote like your life depended on it - because it probably does.
___________________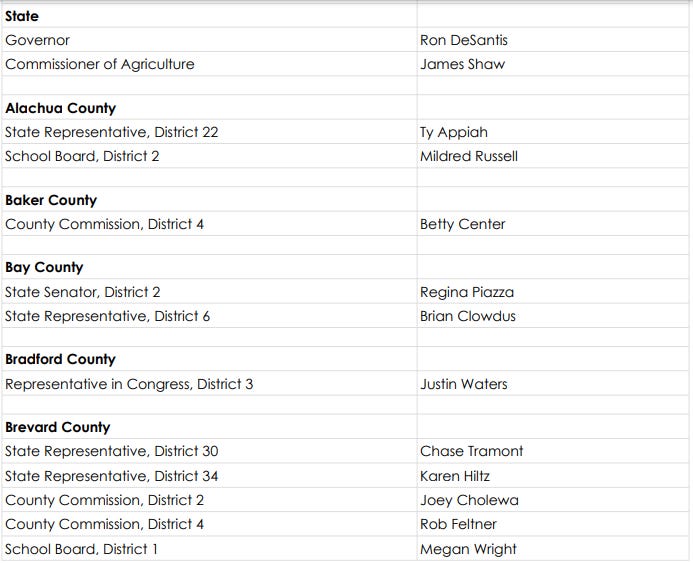 How many times in the past two years have you wondered, "How did we get here?"
We got here because almost every August Republican Primary has less than 30% voter turn out.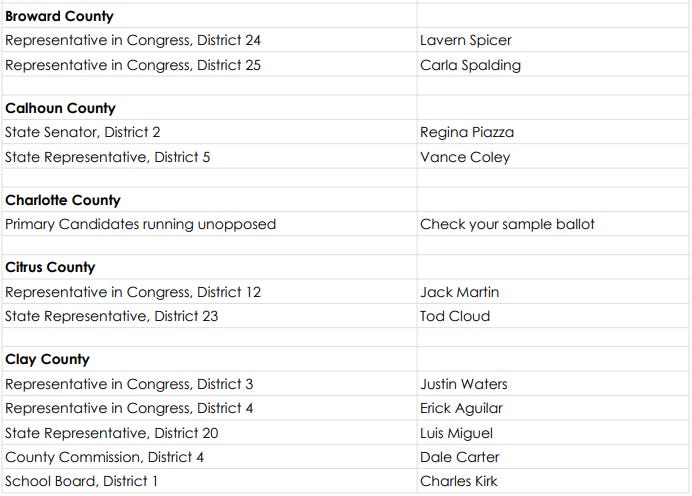 GOP voters who are unfamiliar with the way or when the Republican Primary election decides between constitutional conservative Republicans and RINO candidates don't participate. And those who do —— the Republican Super Voters —— whose numbers are small, but are reliable, are targeted in every possible medium by the RINO Establishment. They tend to watch the local news and the political commer